Quality Storage Solutions
RV Storage, Boat Storage, and More!
Ace Storage is a family-owned, outdoor storage facility, conveniently located in South San Jose, in Almaden Valley. We offer safe and affordable storage for your RV, boat, fifth-wheel, and other vehicles. We also offer portable storage containers for rent that are delivered to your home.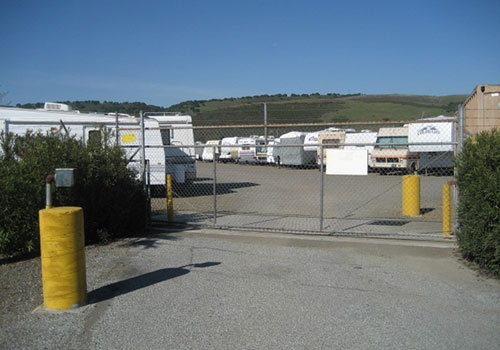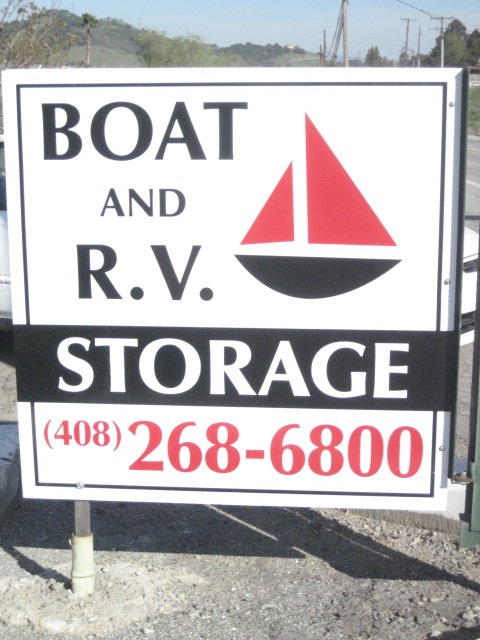 Learn More About Our Storage Solutions
Thank you for taking the time to visit our online home. If you are interested in renting a space for your RV or you would like a portable storage container delivered to your property, call our office to get more information for exactly what you need.